"Archie" is how we affectionately refer to the aetosaur fossils that Dr. Andy Heckert and his team identified in Raleigh, NC. They named the new species Gorgetosuchus pekinensis. Learn more about the North Carolina aetosaur here, including where the species name came from and how ASU sculptors created a life size, 3D clay model of it.
Archie in the News!
Archie has been getting some love in the press lately. Read up on some of the stories here:
Looking for general information about the Gorgetosuchus pekinensis finding and reconstruction project? The FAQs document is a good starting place.
Help us Bring Archie to Life!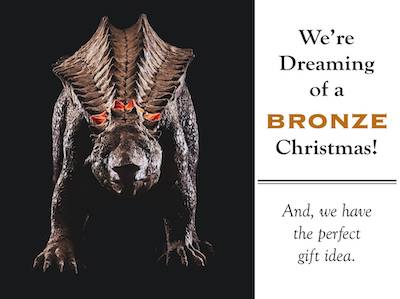 We are raising funds to create a bronze cast of the Gorgetosuchus pekinensis to reside in the Fred Webb Jr. Outdoor Teaching Laboratory and become part of our educational outreach program. You can help us reach our goal while checking off your holiday gift list! Just follow this link to donate to this special project:

https://givenow.appstate.edu/archie

Any amount is appreciated but, if you would like to claim a piece of Archie for yourself or a loved one, please choose one of the following amounts. You may specify on the donation form the name or names you wish to associate with the gift.

$30 – one osteoderm (those cool spikes on Archie's back)
$50 – two osteoderms
$100 – a row of four osteoderms
$1000 – one of Archie's limbs!
$2000 – Archie's skull!!

Thank you to all of our friends who have and continue to support this project!



Archie Games and Resources for Teachers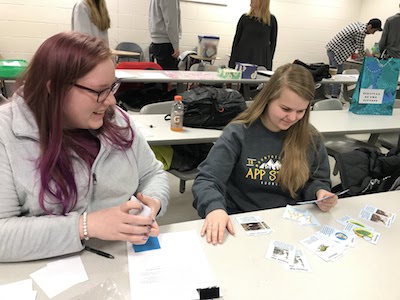 Archie has been featured in outreach events through out North Carolina to educate the school students and the general public about the state's prehistoric life, specifically during the Triassic period. If your school has a science night or similar event coming up and you would like to feature an Archie booth/ interactive table, please contact us at mckinneymuseum@appstate.edu. We are also constantly adding resources for teachers to bring to light this amazing discovery in their classrooms. Here are a few we have made so far: