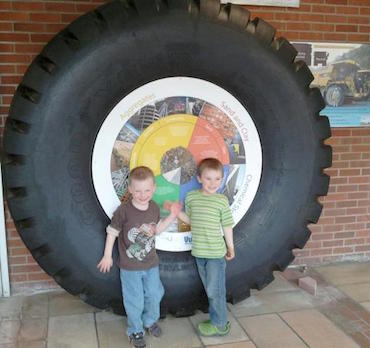 The Department of Geology at Appalachian State University has a well-established K-12 and public outreach program.
We supply a variety of services to the general public - from our Ask-a-Geologist program to our McKinney Teaching Museum exhibits (both indoor and outdoor) that are always open to the public. Faculty in the Geology Department often give classroom demonstrations to public schools in the region.
Our specific K-12 outreach activities that align with state standards can be found at the McKinney Museum website. Please contact Marta Toran for all outreach and K-12 related questions.
A few examples of past outreach events include:
Programs
Our outreach programs for the community and for NC teachers include:
We also provide web-based information pages about local geology:
Recent Earthquake Information
Information about Fracking in NC
Information about Boone Creek