Dr. Carmichael joined the department in 2007 after a postdoc at the University of New Hampshire exploring the bottom of the ocean with the DSV Alvin and ROV Jason. She is a a geochemist who specializes in fluid-rock reactions in both ancient and modern environments; she has studied fluid-rock reactions in both carbonate sediments and carbonatite volcanic deposits, geochemical signals preserved through mass extinctions, controls on the formation of organic-rich shales, microbially mediated redox reactions in karst, and metasomatism at mid-ocean ridges.
Her current research explores the geomicrobiology of cave mineral deposits and acid mine drainage sites, the role of microbes in manganese ore formation, the geochemistry of mass extinctions and the tectonic and paleoclimate controls on Late Devonian shale gas deposits, and the alteration mineralogy of carbonatite and silica deficient volcanic rocks at the Engare Sero footprint site in Tanzania.
Dr. Carmichael is a member of the Appalachian Studies Faculty and teaches introductory, interdisciplinary, and advanced undergraduate classes. She won the 2014 William C. Strickland Outstanding Junior Faculty Award and the 2013 Wayne D. Duncan Faculty Enrichment and Teaching Fellowship for Excellence in Teaching in General Education, and was named a Fellow of the Explorer's Club in 2016.
Education
B.A. (Geology with Highest Honors) Smith College
M.A. (Earth and Planetary Sciences) Johns Hopkins University
Ph.D. (Earth and Planetary Sciences) Johns Hopkins University
Courses Taught
GLY 1101 - Introduction to Physical Geology
GLY 2301 - The History of Coal from the Pennsylvanian to the Present (cross-listed with Appalachian Studies)
GLY 2745 - Preparation of Geologic Reports
GLY 3715 - Petrology & Petrography
GLY 5500 - Geomicrobiology Research Methods
Website: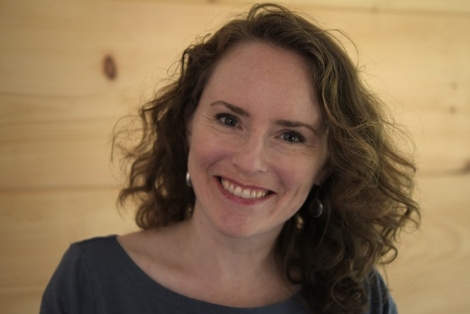 Title:

Associate Professor: Fluid-Rock Geochemistry and Biomineralogy
Department:

Department of Geological and Environmental Sciences

Email address: Email me

Phone: (828) 262-8471