While the official announcement has not been posted yet, we wanted to be the first to congratulate our very own Dr. Sarah Carmichael on being selected as one of Appalachian State University's awardees for the University of North Carolina Board of Governors Award for Excellence in Teaching for 2021. The Teaching Awards have been presented annually since 1994, to faculty members from each of the UNC system institutions "to underscore the importance of teaching and to encourage, identify, recognize, reward, and support good teaching within the University" (UNC BOG).
Dr. Sarah Carmichael has been at Appalachian State University since 2007, when she joined the department after a post-doc where she explored the bottom of the ocean in remotely operated vehicles. She teaches introductory, advanced and interdisciplinary classes in GES including physical geology, petrology, geomicrobiology, research methods and the history of coal in Appalachia. Dr. Carmichael also serves on a number of university-wide committees and is the faculty mentor for first generation GES students.
Prior to this recent award, Dr. Carmichael has received a number of recognitions for teaching and research during her time at ASU including the William C. Strickland Outstanding Junior Faculty Award, Wayne D. Duncan Faculty Enrichment and Teaching Fellowship for Excellence in Teaching in General Education, being named Fellow of the Explorer's Club in 2016 and becoming a National Geographic Explorer in 2018.
We are proud to have a department where faculty members are constantly aiming higher and inspiring others to do the same. Congratulations Dr. Carmichael!
Photo credits: Felix Kunze @felixkunze (http://felixkunze.com/)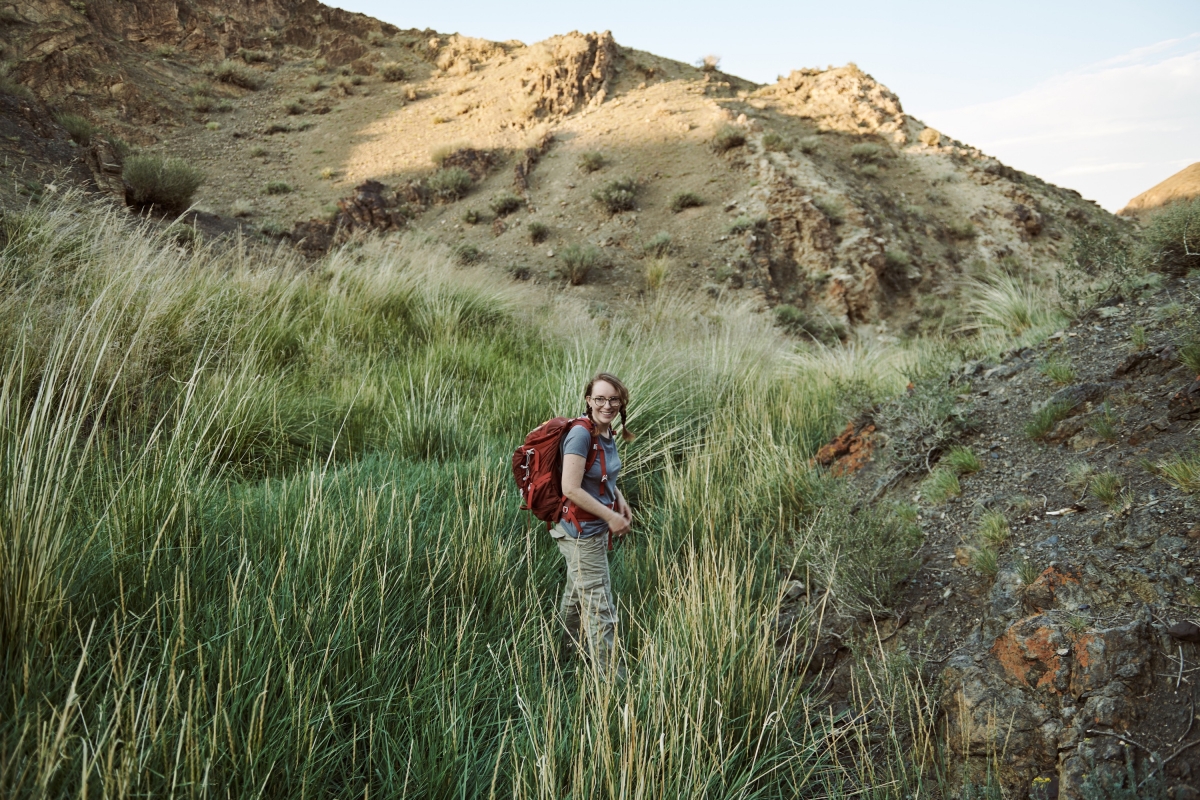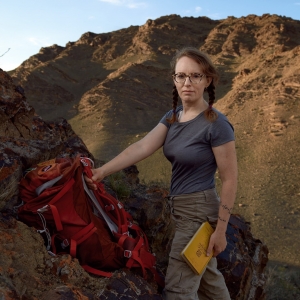 Tags: