On Saturday May 26th, AppState GES joined other educational institutions from the southeast to celebrate the 25th edition of the Aurora Fossil Festival in Aurora, NC. The event brings together paleontology professionals and enthusiasts for several days of paleontology lectures, collection exhibits and family events. The festival is hosted by the Aurora Fossil Museum under the direction of Cynthia Crane. We are pleased to be invited to participate every year, and grateful for our continued partnership with the organization as they work with us on paleo class field trips to the coast and providing sediment for outreach.
This year AGES partnered with the ASU Math and Science Education Center, which helped fund the trip. Marta Toran set up a booth which focused on the discovery of "Archie" the Gorgetosuchus pekinensis and modeled the process of molding and casting fossils in both nature and the lab. Participants were taken back to the Pekin Formation during the Triassic Period and got a glimpse of the wildlife and plants that were present in North Carolina during that time. They learned about how Archie was dug up by a team lead by Dr. Andrew Heckert and how him and Dr. Lauren Waterworth are working with sculptor Travis Donovan from the Art Department to create a life-size replica of the Gorgetosuchus pekinensis.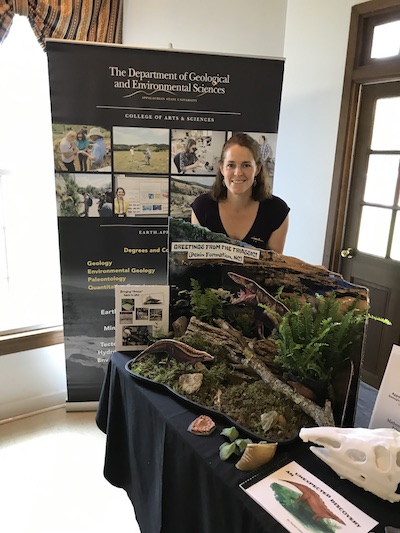 Participants also learned about the process our students use to cast fossils in the lab and got to create their own fossil mold pendants. It was a great opportunity to share with people in another region of North Carolina the work done by our researchers at AppState and talk about what it's like to be a Geology or Environmental Science major.
Other institutions present at the festival were the NC Fossil Club, Smithsonian Institution, Virginia Museum of Natural History, Mace Brown Museum of Natural History, Florida Museum Of Natural History, Schiele Museum of Natural History, New Jersey State Museum, College of Charleston, East Carolina State University and the University of Florida.
Paleontology student Matthew Eads was also in Aurora presenting a paper on Megalodon teeth casting during the Southeastern Association of Vertebrate Paleontology conference.
We wanted to extend a thank you to Dr. Phil Johnson and Leah McManus from the MSEC for helping with the logistics of sponsoring the trip, ASU was well represented!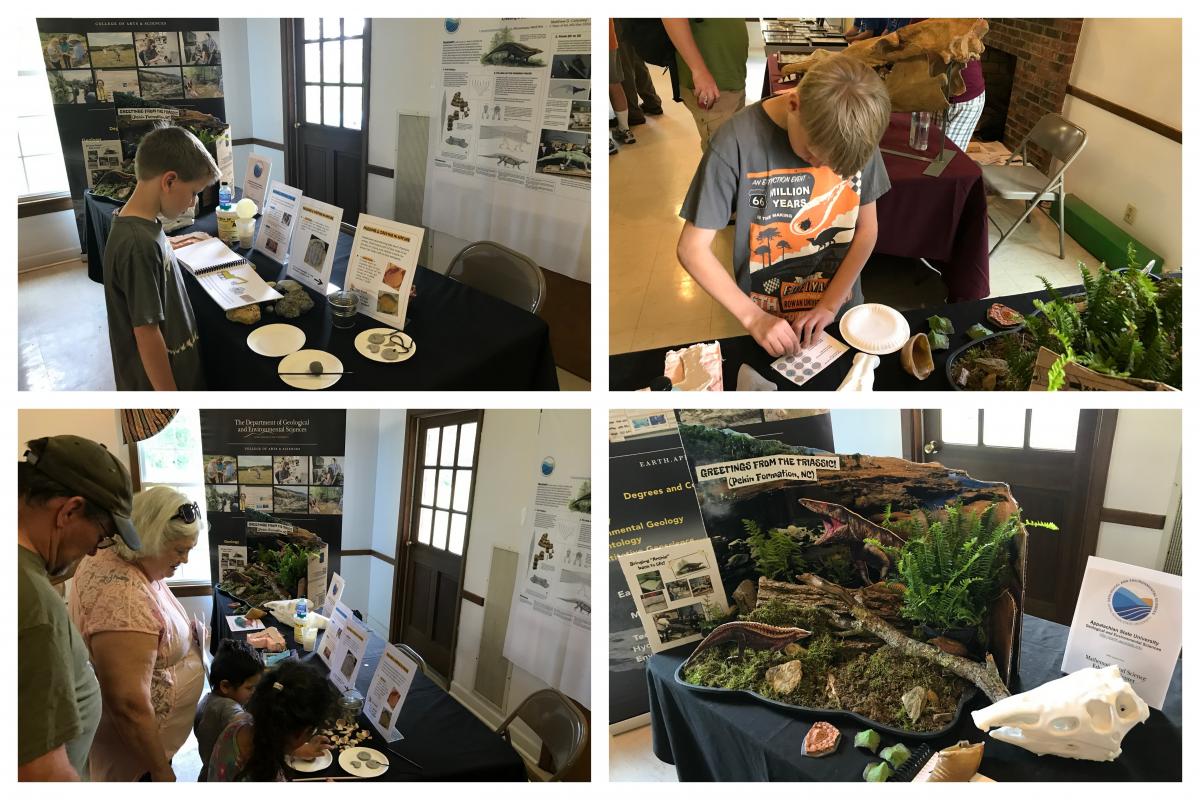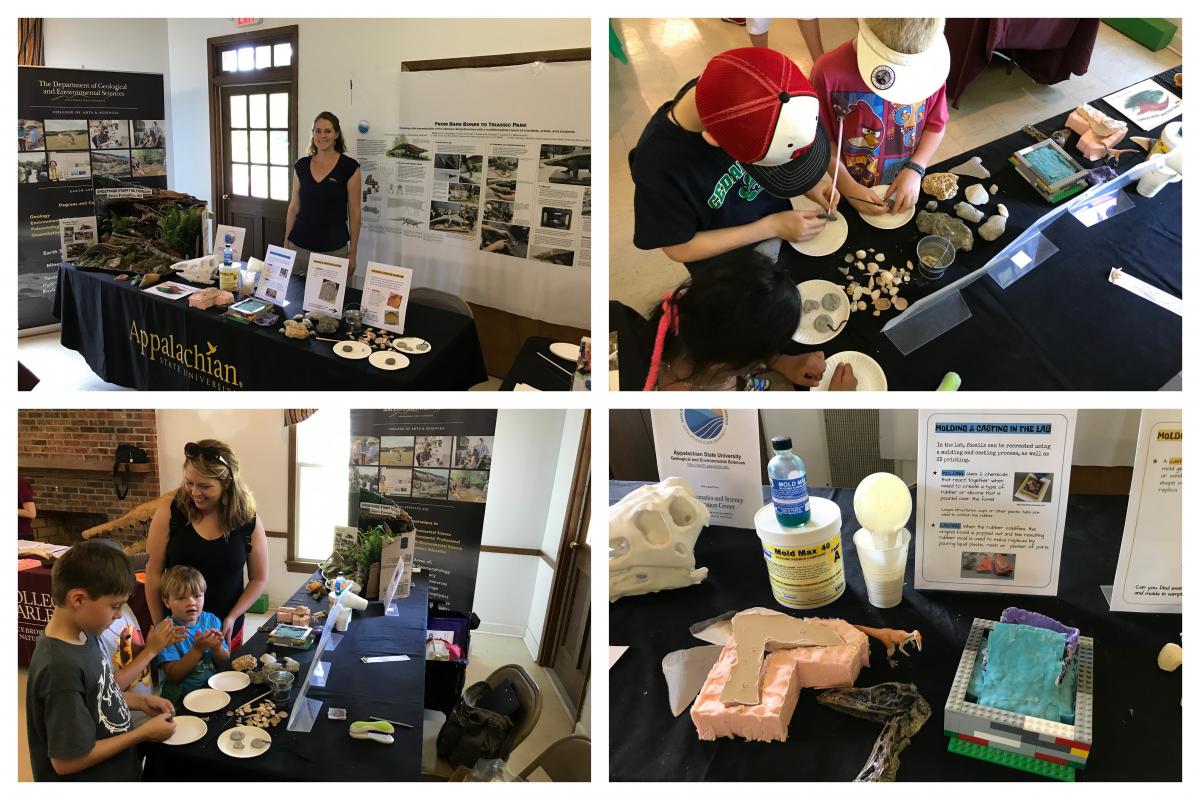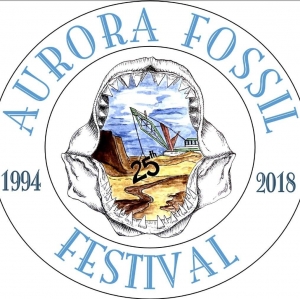 Tags: