Dr. Sarah Evans joined the department as an Assistant Professor in Fall 2017 from the University of Colorado at Boulder. She is a hydrogeologist who uses a combination of numerical groundwater modeling and field instrumentation to examine how heat transport and hydrogeological processes operate in cold regions under a warming climate. Dr. Evans is one of the primary faculty active in the Environmental Science degree tracks in addition to the Environmental and Quantitative Geology tracks.
Education
B.A. Whitman College
M.S. University of Colorado - Boulder
Ph.D. University of Colorado - Boulder
Courses Taught
GLY 1104 - Water: Mountains to Sea
GLY 4630 - Hydrogeology
Website and CV
Recent Publications
Visit Dr. Evans' profile on Google Scholar.
Asterisks (*) indicate student advisees.
Evans, S. G., Raberg, J.H., Crump, S.E., Raynolds, M.K., Sugg, M.M., *Brodie, A.R., and G.H. Miller (2022), Control of short-stature vegetation type on shallow ground temperatures in permafrost across the eastern Canadian Arctic, Journal of Geophysical Research: Biogeosciences, 127, doi:10.1029/2022JG006941.
*Moore, C. and S.G. Evans (2022), Shallow soil temperatures are heterogeneous across a small mountain fen, Wetlands, doi:10.1007/s13157-022-01566-2.
Evans, S.G., *Yokeley, B., *Stephens, C., and *B. Brewer (2020), Potential mechanistic causes of increased baseflow across northern Eurasia catchments underlain by permafrost, Hydrological Processes, doi:10.1002/hyp.13759.
Evans, S. G., Godsey, S.E., Rushlow, C.R., and C. Voss (2020), Water tracks influence hydrologic cycling in upland Arctic Alaska hillslopes, Journal of Geophysical Research – Earth Surface, 125, doi: 10.1029/2019JF005256.
Evans, S. G., Ge, S., Voss, C., and N. Molotch (2018), The role of frozen soil in groundwater discharge predictions for warming alpine watersheds, Water Resources Research, 54, 1599-1615, doi:10.1002/2017WR022098.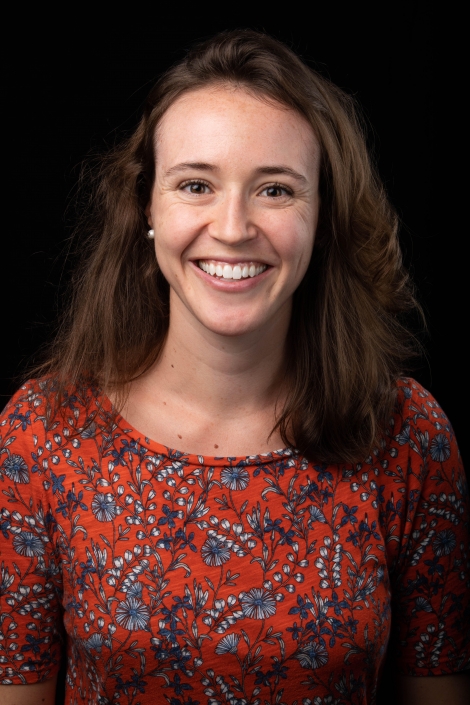 Title:

Assistant Professor: Hydrogeology, (she/her/hers)
Department:

Department of Geological and Environmental Sciences

Email address: Email me

Phone: (828) 262-2517