Joan Smyth is vice president and senior hydrologist at Smith + Gardner Engineers. At Appalachian, Smyth interacts with GES majors to better prepare them for the geoscience work force. In her role at Smith-Gardner, Ms. Smyth oversees hydrogeological investigations for a variety of clients in the region which include subsurface investigations for solid waste facility siting and permitting. Her water quality assessment experience extends from underground storage tank removal to contaminant delineation at pre- regulatory landfill facilities. Her remediation experience includes monitored natural attenuation, in-situ remediation, source removal, and groundwater extraction and ex-situ remediation. Her current focus is on emerging contaminants.
Education
B.S. Northern Arizona University
Website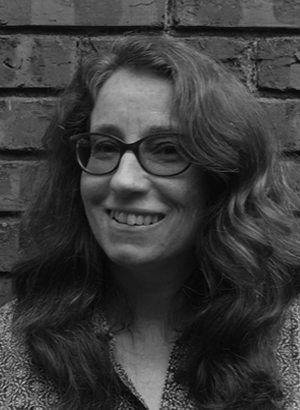 Title:

Adjunct Research and Teaching Professor, Smith-Gardner Inc.
Department:

Department of Geological and Environmental Sciences

Email address: Email me

Phone: (828) 262-7540
Office address
East Hall 358